Plan Your Trip With Why Not? Ranch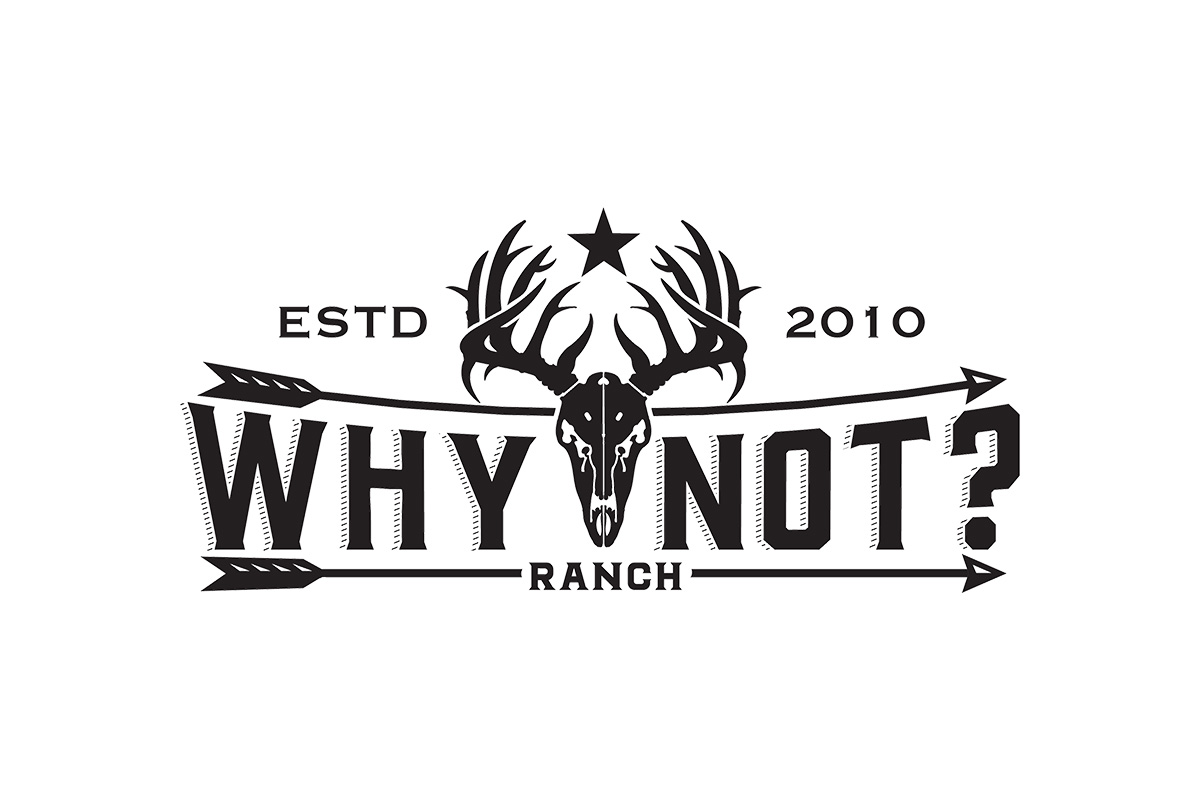 Plan Your Trip with Why Not? Ranch
Welcome to Why Not? Ranch! Nestled in the heart of Central Texas, we offer a variety of outdoor activities and amenities to make your stay as comfortable and enjoyable as possible. Whether you are here for hunting, fishing, or to relax in nature – we're here to provide you with everything you need for a memorable trip.
At Why Not? Ranch, we strive to provide a more personal experience than you would normally expect at most hunting Ranches. We specialize in Hunts for individuals, couples, families and small groups. This way you get to have the entire ranch to yourselves. Hunt with people that you know & trust. At the moment our lodging is in town approximately 9 miles away at the Rainbow Courts Inn.
Accommodations
Our lodging options include private cabins and rooms at the nearby Rainbow Courts Motel (included in our hunting package), both of which are equipped with all the amenities you need for a comfortable stay.
Cooking is made easy with our kitchen and outdoor grilling area available for all guests.
Outdoor Activities
Fishing is included in the hunting package if you bring your own gear. We are home to large catfish that love jalapeño cheese sausage as bait as well as hybrid jumbo bluegill.
Safari Rides: Take a tour of our property on our safari ride and get a chance to see some of the local wildlife in their natural habitat.
Hiking: Explore the beauty of Central Texas.
Games and Entertainment
Cornhole, washer games, and fire pits.
Hot Tub: Relax in our hot tub after a long day of hunting or outdoor activities.
Hunting:
We provide all necessary hunting gear, including ground blinds and tree stands, for a successful hunt. Guests should bring a large cooler or two to store their game, as we plan to build an ice walk-in cooler in the future.
Local Attractions:
Historic Railroad Museum: Museum that offers a glimpse into the history of the railroad in Central Texas.
Snow's BBQ: Voted #1 in Texas, this BBQ joint in Lexington and is a must visit!
Brett's BBQ: Voted #2 in Texas, this BBQ restaurant in Rockdale is another great option for delicious smoked meats that you will want to try.
We can't wait to welcome you to Why Not? Ranch!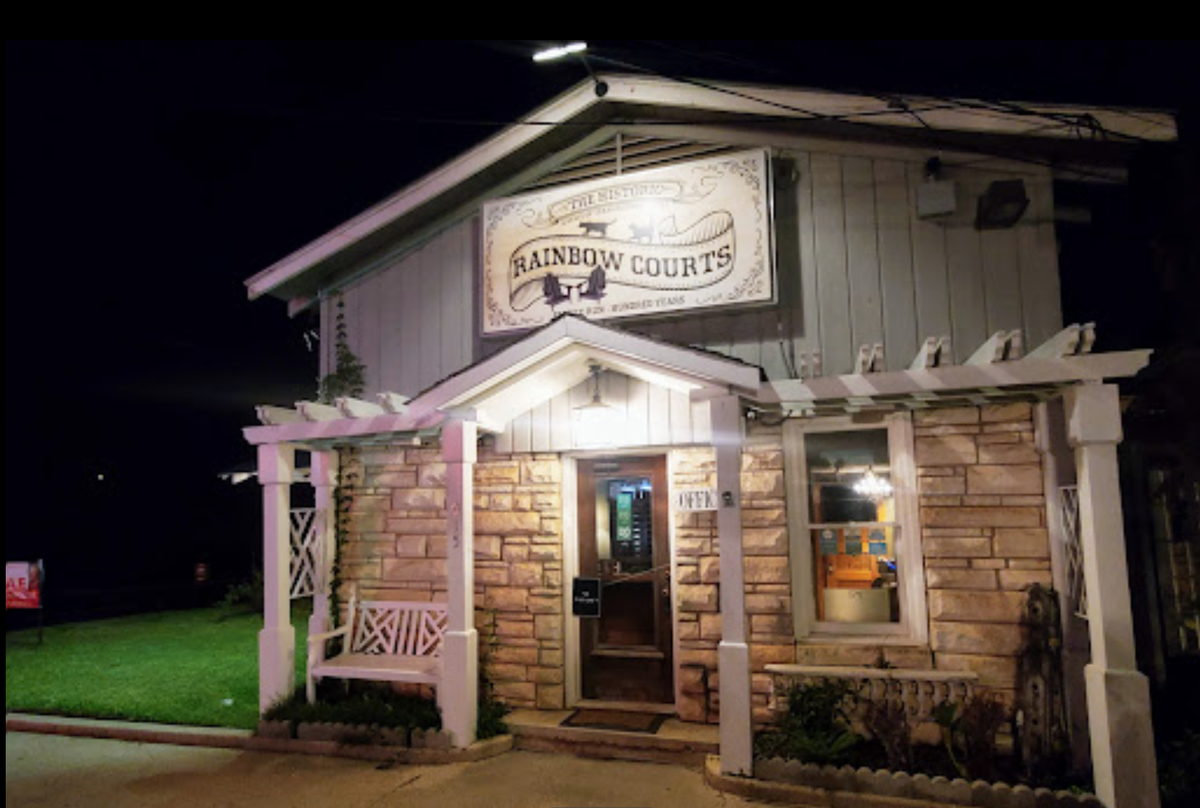 A Historic Landmark
As World War I was coming to an end, Monroe Bullock's dream of starting a premier hotel that embodies southern charm and hospitality was just beginning. In 1918, Monroe Bullock founded Rainbow Court, an award-winning Rockdale accommodation located in the heart of Central Texas. Shortly thereafter Monroe was joined by his brother, Ira, and the hotel has been family owned and operated ever since. Generations later wife and husband team Joan and Dan Ratliff have worked tirelessly to retain the historic ambiance of Rainbow Courts by carefully renovating each room, suite, and cottage with the needs of vacationers, business travelers, and families in mind. Contact us for information on special functions and events such as weddings, reunions and meetings. Rainbow Court is now a Recorded Historic Landmark which is the highest historic recognition awarded by the State of Texas. By revitalizing the vibrant history of Rockdale and combining it with modern amenities, Joan and Dan are proud to deliver an exceptional lodging experience.
We plan on offering lodging at the ranch soon!